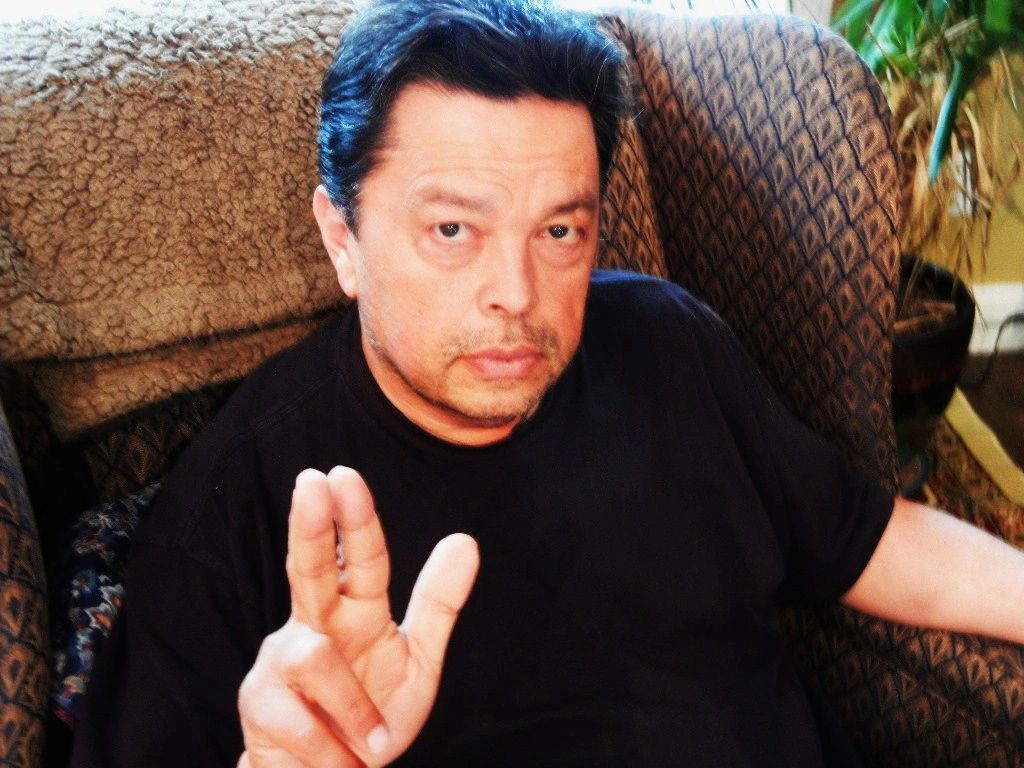 "This immortal combat which is life, is wilder than fiction."

There's an evil, pervasive spirit in the world today, whose existence is being denied. This same spirit tried and failed to stop the author, Robert Epperly, from completing Sons of Thunder, and by God's grace, the result is a page-turning story of mystery and romance that witnesses and teaches the love of God and His concern for His creatures at this critical time in history, a time that John Paul ll calls "the final battle against our great Church".
Sons of Thunder is a must read!
"Sons of Thunder brings to light the most important issues in the Church and world today through the eyes of the two heroic yet very human main characters. Amidst the squalor and loneliness of New York City, Joe and Paul, each in his own way, follow the Gospel most profoundly, thus spreading the light of Christ to those around them. I look forward to Mr. Epperly's next book." Carla J.Hanson, Aquinas Homeschool Books